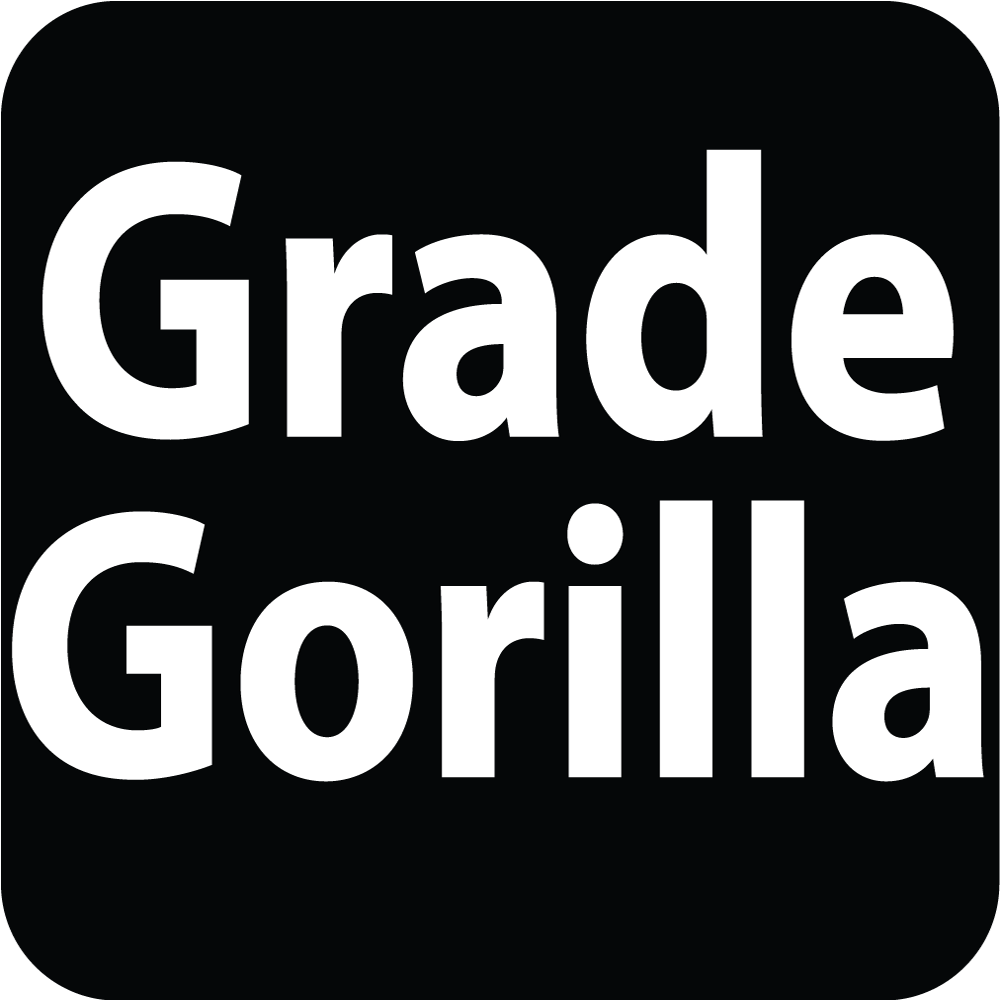 Home
Contact us
Teachers
Entry

Sign In
IB Chemistry Questions
Self-marking revision quizzes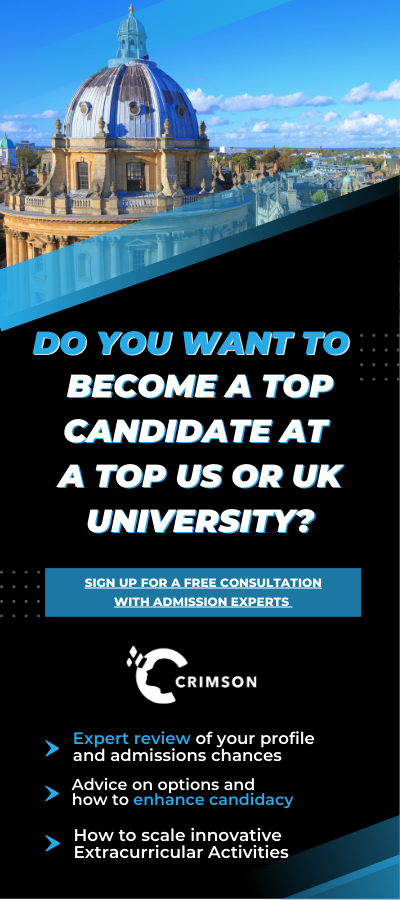 Micro (µ) IB
Mini-topic Quizzes: 10 questions in under 10 mins.
SL + HL Topics

Only core topics 1 - 11 are being produced for the current syllabus.
HL only topics will be completed for the new 2023 syllabus
All of these micro tests are quick and easy to complete - great for revision in small topic sections!