9+10: A student is experimenting with identical bulbs and 6V cells.
The bulb in this circuit has a current of 2A passing through it when connected to a single 6V cell as shown.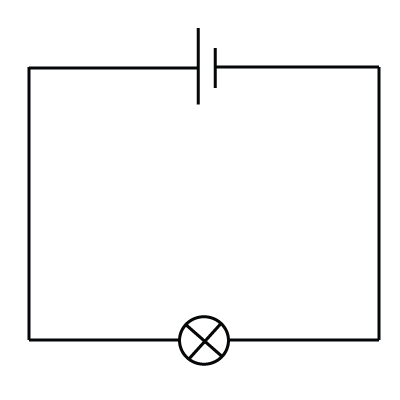 What are the approximate values for the currents in the following circuits using the same bulbs and cells?